Most of us know London as an iconic destination with vibrant local culture, rich history, refined cuisine, and rainy weather, of course. No British guide can do without Buckingham Palace, the Tower, Big Ben, and Westminster Abbey. Take a broader view, however, and you'll see a new side to the island nation's capital.
Yes, London gave the world superheroes who were connected with it in one way or another. We're not talking about real people – these are well-known characters from superhero movies and comic book adaptations.
So, just imagine how cool it would be to walk through the streets where your favourite hero walked, ran, and saved the planet. Do you like this idea? Then take your family, pick up a car hire, and enjoy an exciting tour of the British capital. Your ideal 7-seater car hire in London is waiting for you at Rental24.co.uk.
If you're ready to travel, pack your bags and hit the road. Still, refresh the details about the major London-based heroes in your head first.
Chamber
Jonathan Starsmore, aka Chamber, opens the list of Marvel heroes in London. According to legend, he was an ordinary guy from the British capital; nothing unusual was observed about him. At one party, his powers awakened (he turned out to be a mutant), thereby causing a flow of energy that destroyed all his internal organs and his jaw. But he didn't die.
Jonathan was able to communicate using telepathy and was a member of teams such as Generation X and the New Warriors. His main ability is to manipulate psionic energy. The most famous comic series with him is "Generation X".
SuperBob
The protagonist of the 2015 action movie of the same name continues our shortlist. The story begins with how calm and clumsy postman Robert Kenner almost became the victim of a falling meteorite, which ultimately gave him superhuman abilities. At first, the man used his acquired skills alone but subsequently completed a training course at the country's Ministry of Defense and became the world's first superhero.
Since then, Robert has successfully served the good of society, but one day he must take part in a very unpredictable test: his first date in six years. From this moment on, dramatic changes begin in SuperBob's personal life, and a serious danger looms over the world.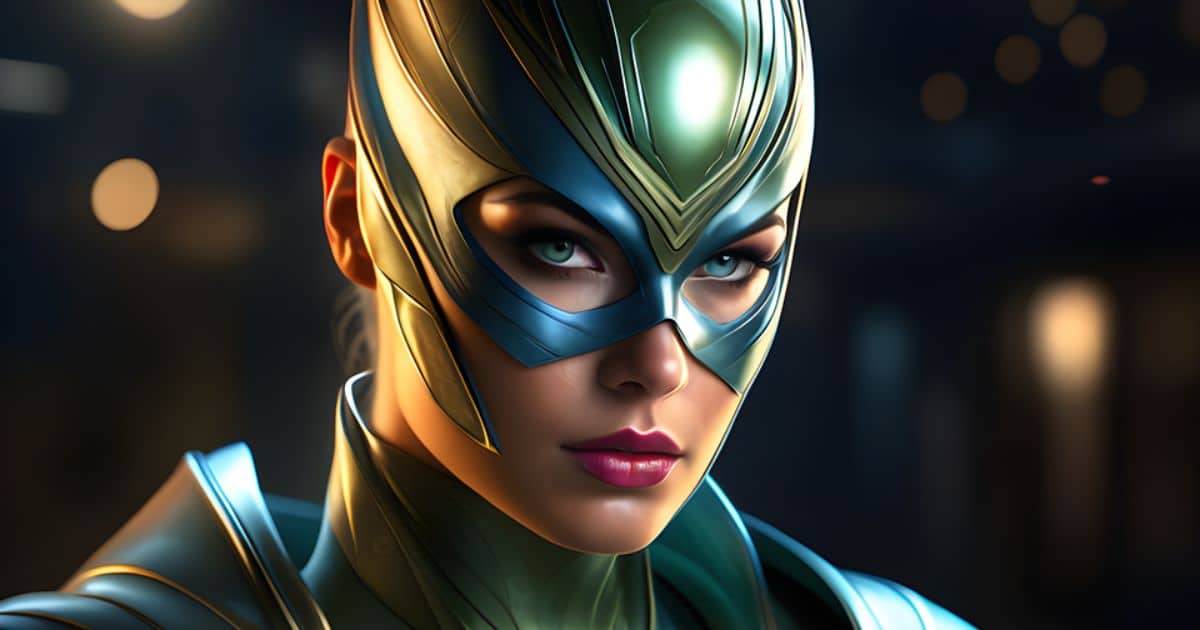 Wonder Woman
Published by DC Comics, Wonder Woman (Diana Prince) continues London superhero stories. One of the most popular superheroines has been a symbol of the fight for justice and equality for almost eighty years. Its complex history and ambiguous origins don't deprive it of its iconic status.
The new character is based on ancient Greek mythology. According to the original story, the gods of Olympus granted her superhuman powers. Wonder Woman is both the embodiment of the warrior maiden archetype and the antithesis of the damsel-in-distress that often appeared in comic books in the 1940s. The heroine was constantly depicted as freeing herself from her shackles.
John Constantine
John Constantine comes from DC Comics Vertigo. Yes, yes, this is one more representative of comic book characters. He is a detective-exorcist with magical skills and a penchant for regeneration. Everyone knows him for his quarrelsome character and lack of moral principles. Smoking is one of his bad habits. However, regular tobacco use can't harm John. The blood of the chthonic demon Nergal flows in his veins, plus he has long been poisoned by succubi.
Due to childhood trauma and conflict with his father, Constantine became interested in black magic and exorcism. Having matured, John relies only on personal interests and profit. However, in rare cases, the beginnings of altruism awaken in him.
He is used to achieving his goals even if it means sacrificing his friends. A blue-eyed blond can today do business with gangsters from remote areas of modern London, and tomorrow – frame a person and at the same time receive a large monetary reward. That's exactly how John is.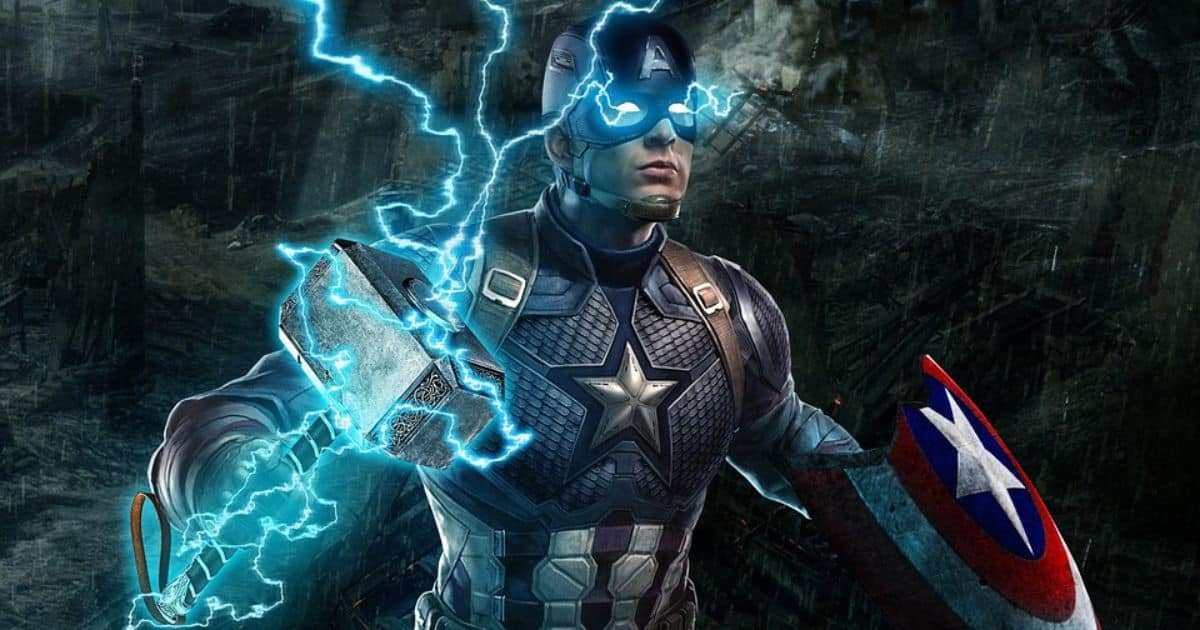 The Hood
The Hood is the main character in the limited Marvel comic book series 'Dark Reign: The Hood' by Jeff Parker. The release includes 6 editions created around one story. The main character of the comics is Parker Robbins.
It's difficult to call Parker a righteous man because he is a fraud and a bully. However, this is how he makes a living. In addition, he has a wife whom he regularly cheats on with other women.
In addition to the negative aspects, he has positive traits. Mr. Robbins is caring and genuinely loves his family and friends.
Everything changes in Parker's life the moment he meets a representative of otherworldly forces in an abandoned warehouse. He manages to defeat the enemy with a shot. So, he gets trophies: a cloak with a hood and boots. From this moment on, he transforms into the Hood – one of the main Marvel-based supervillains.
So, London superhero legends don't end there. You can find quite a few more of these if you search carefully. However, we recommend an equally exciting activity – pick up a London car hire and walk in the footsteps of your heroes as part of the future road trip.