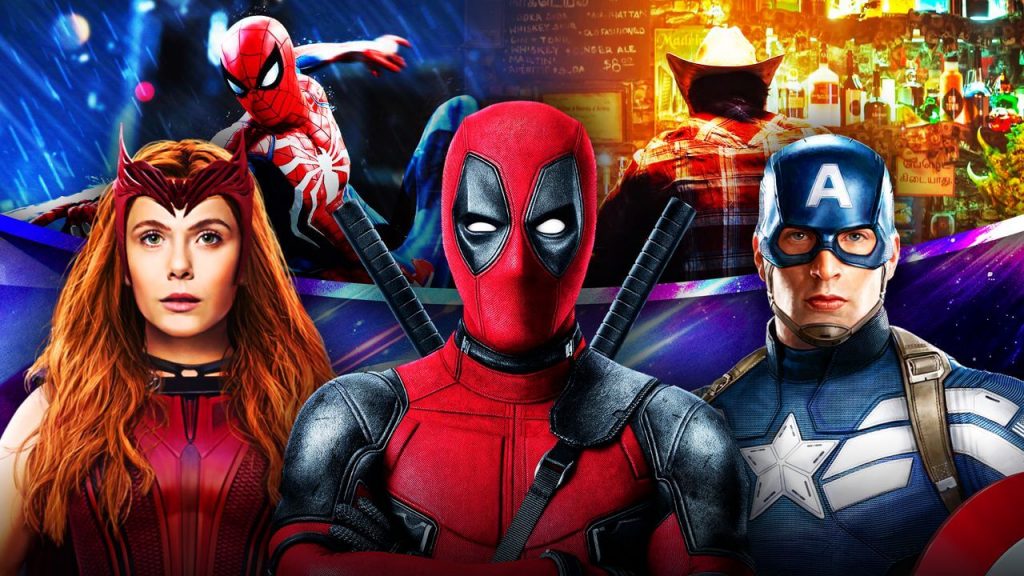 Marvel, DC Comics Superheroes and Gaming
Thanks for visiting Superheroes Gears, your index to the biggest collection of Superhero merch online. We specialize in Marvel clothing, but we also have tons of other cool DC Comics, and gaming products as well. We have tees, hoodies, hats, pajamas, baby clothes, shoes, pants, and more. We even have Women's clothes! Visit our shop page to enjoy thousands of items you'll love!
Discover unique hand-picked items
Featured Categories
Ever wondered how the Marvel superheroes and villains would look if independent artists redesigned them? Browse our list of Marvel fan art that would leave you in awe! See the likes of Black Panther as a Japanese warrior, Thor in a revamped armor design, Black Widow as an anime character, and so much more! Here […]
Create your original design & unique product and stand out from the crowd with your personalized merch.
Promote our products and start earning 10% commission for every sale. Thousand of products to share with your audience.
Join the family to receive new product launches, exclusive offers and discounts, and maybe even an occasional surprise.