10 Most Anticipated Upcoming DC Movies Of 2019-2020
With some exploding successes from both the Marvel Cinematic Universe as well as the DC Extended Universe, 2018 was indeed a year of the superhero movies. After all, this genre dominated the majority of the 2018 highest-grossing movies with a total of 6 movies in the top 10 and 4 movies in the top 5. While there are indeed quite a lot of incredibly successful entries from the superhero genre such as the highest ever North America box office of Black Panther or the fourth highest box office record of all times of Avengers: Infinity War, we cannot overstate how impressive the box office run of DC's only superhero movie for 2018 has been. Aquaman has become the highest-grossing DC movie of all times. Thus, it is only natural that we will be interested to see what DC has to offer in these following years.
1. Wonder Woman 1984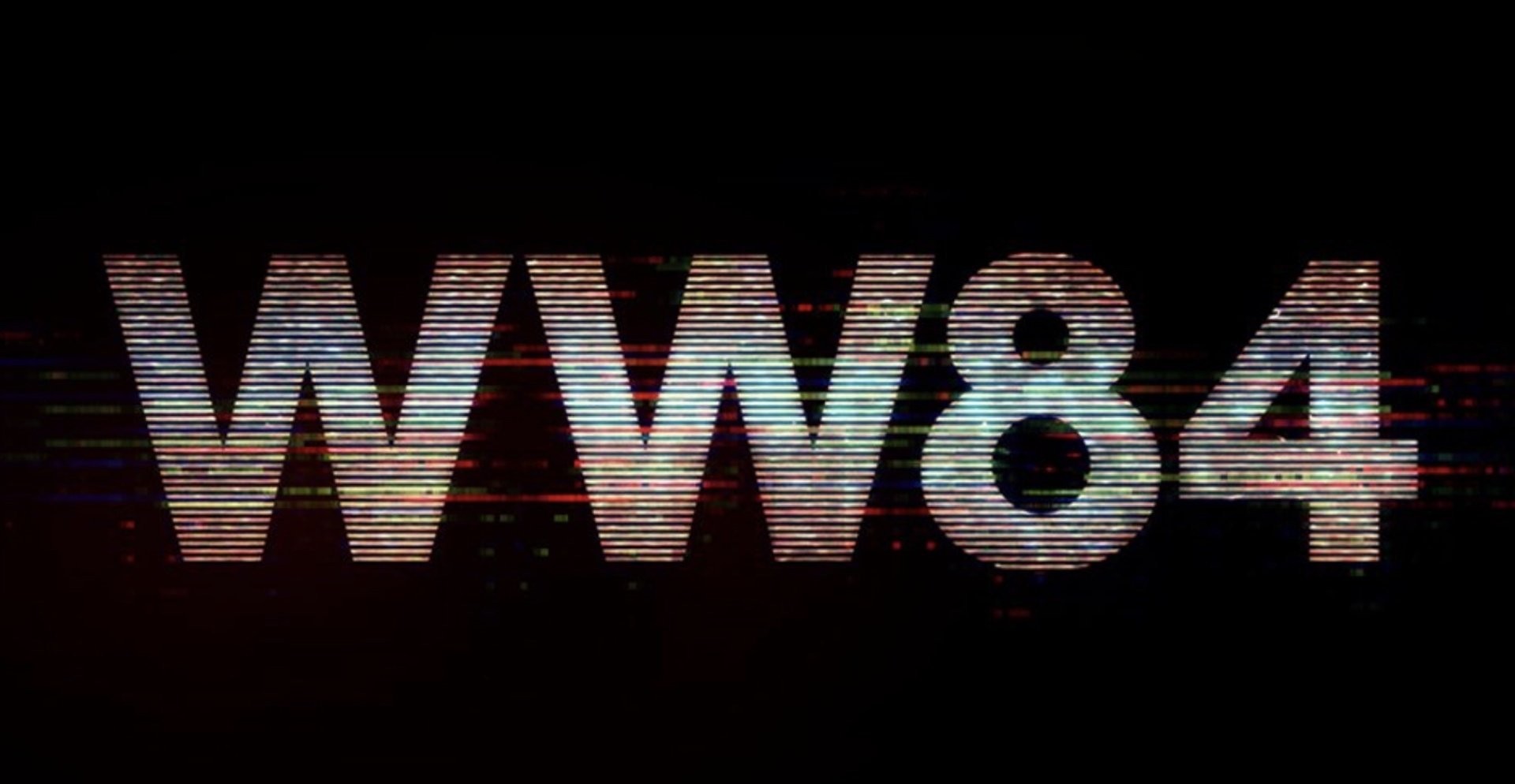 Before the incredibly surprising hit that is Aquaman, if you ask people which film from the DC Extended Universe do they like, there is a quite high chance that they will all say that it is none other than Wonder Woman. Remember, this is the film that was able to nab the crown of the best ever reviewed a comic-based movie of all times back in 2017 from the Rotten Tomatoes website, which is more often than not a very accurate depiction of Americans' tastes. Thus, it is only natural that we will be quite a hype for the sequel that will be on air in 2020.
2. Birds of Prey (And The Fantabulous Emancipation of One Harley Quinn)
From the name alone, we all can get a general idea of who will be in the film. Yes, this highly-anticipated movie will be the first time ever for the whole Birds of Prey team to be introduced officially to the big screen audience. As a result, fans of Cassandra Cain, Huntress, and Black Canary can rejoice. After all, there has been no appearance from these three on the big screen. Of course, from the title, we can also easily deduce that there will no doubt be an addition of one Harley Quinn, who has managed to capture the hearts of quite a lot of people despite the bad state that Suicide Squad was in.
3. Shazam!
I am sure that you must have heard of this film, as it is, after all, the first project from DC to debut on the silver screen. For the comic books fanatics like me, this is quite an unexplainably weird situation, as the original name of the story that this movie is based on is none other than Captain Marvel. Thus, we will have two Captain Marvel movies in a span of less than one month. If you are also aware of his tale in the comics, then you know that you will be in for a quite sweet treat.
4. Joker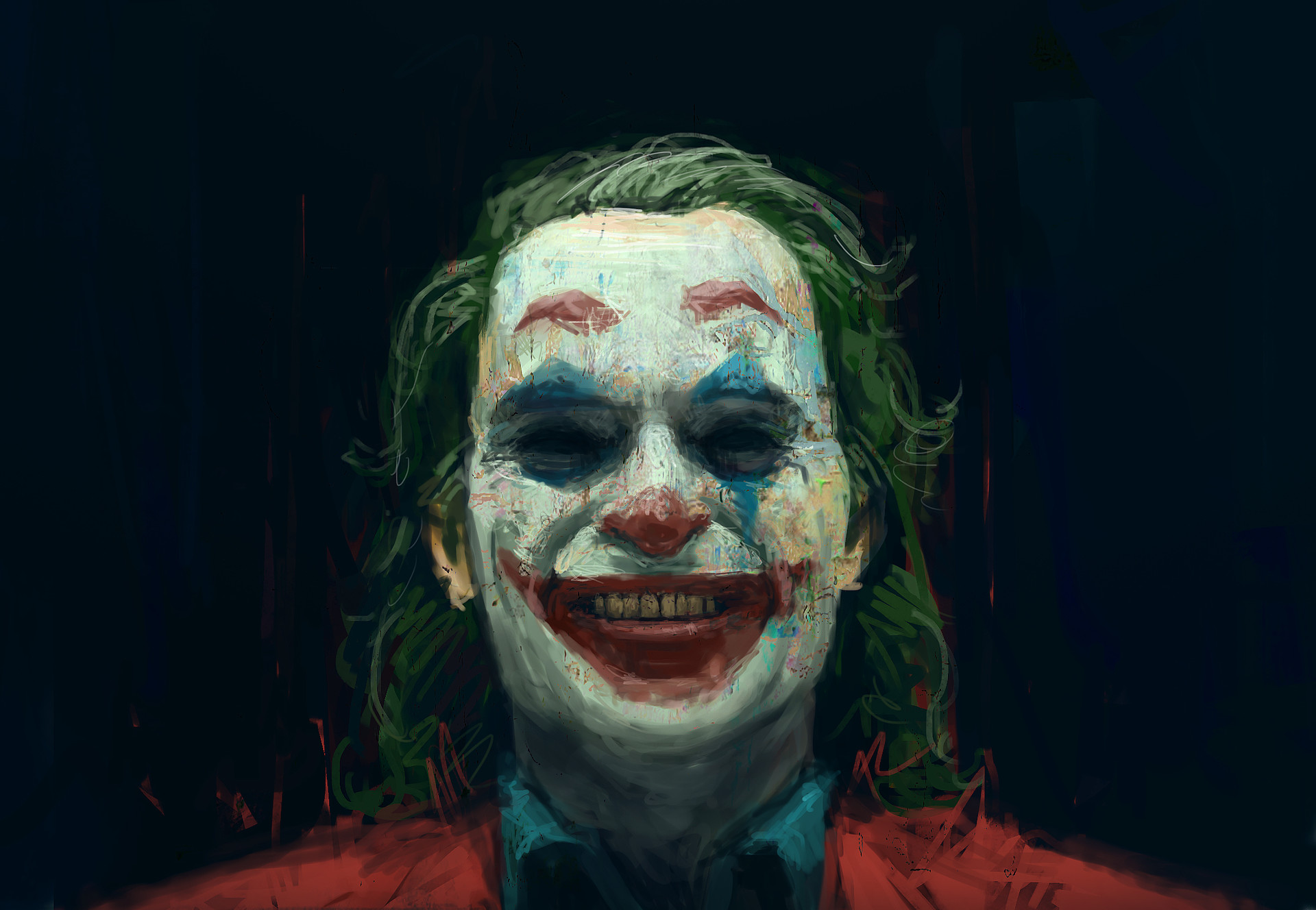 Starring the fan-favorite Joaquin Phoenix as our infamous Clown Prince of Crime, the film has been able to protect its story from prying eyes. Thus, right now we are still in the dark about what the story is true. However, they did tell us that this movie will tell us a gritty origin story for the undeniably most famous foe of Batman. With Todd Phillips, the director of Hangover, helming the film, we cannot deny that at the moment hopes are quite high that the film can be an instant classic.
5. TEEN TITANS GO! VS. TEEN TITANS
There is still little information regarding this animated film, as it was announced by a leaked trailer which was originally meant as additional content for the movie Teen Titans Go! To The Movies' release on the home video market. We only know for sure that it will be released somewhere in the last months of 2019.
6. Reign of the Supermen
This is the highly anticipated sequel to the incredibly successful 2018 animated movie The Death of Supermen. The creators have promised us a sequel that will follow the source materials more closely than the 2008 Superman: Doomsday. As a result, we will be able to see all the four replacements who rose to the challenge after Superman's death: Cyborg Superman, The Eradicator, Superboy, and Steel. If you are a fan of the first film or just a fan of the story in general, then I am quite sure that there is no way you can resist the charm of this one. Plus, there is also Superboy being in his original design of the 90s.
7. Batman: Hush
If you are a fan of Batman in general, there is no way that you have not heard of the Batman: Hush storyline. After all, this storyline is one of the few times that Batman is the one not prepared enough. Hush is a new villain in Gotham that is just weirdly informative about our resident bat vigilante's deepest secrets. Thus, he was able to rally all of Batman's most dangerous enemies for an incredible scheme targeting the Bat. As the source material is always in contend for the best stories about Batman of all times position, fans are really hyped for this film.
8. Justice League vs. the Fatal Five
If you re a fan of the DC Animated Universe, there is no way that you can miss this movie. After all, it will be utilizing the same art style. In addition, who can put off seeing the currently finest heroes taking on the future's most vicious villains?
9. Wonder Woman: Bloodline
This will be the first ever animated movie to stars Wonder Woman in 10 years after her self-titled one back in 2009. There is no doubt that this is an attempt from DC to cash in the success and goodwill people are having for Gal Gadot's live-action portrayal of the Amazonian Princess. However, this does not mean that this will be a bad film. After all, there has not been a bad Wonder Woman movie.
10. Cyborg
This one is slated to be released in 2020, with Ray Fisher reprising his role as the charismatic football player turned to a literal living machine. If you are a fan of his portrayal of the character in Justice League, there is simply no way that you can pass on the film.